The Little Black Dress That Could
The Little Black Dress That Could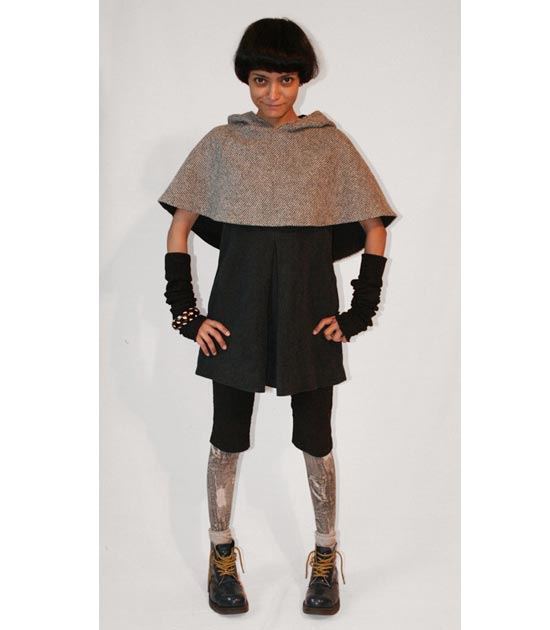 Photos: The Uniform Project
In 2009, New Yorker Sheena Matheiken pledged to wear the same dress every day for one year as an exercise in sustainable fashion. And she had ambitions greater than just proving a point about consuming less. As Sheena recalls, "I knew I wanted to do something of consequence, something that mattered. Without that, it would just be another 'look at me' exercise."
But first she had a problem: She didn't own the kind of dress she wanted to wear and she didn't know how to sew it herself.
Enter Eliza Starbuck, who spotted Sheena waiting for the subway. "I was doing a sustainable fashion blog at the time," said Eliza, "And she was wearing crazy socks. She was adorable and I had to talk to her. So I went over and said, 'Hi. I'm Eliza, You've got amazing socks and I think we should be friends.'"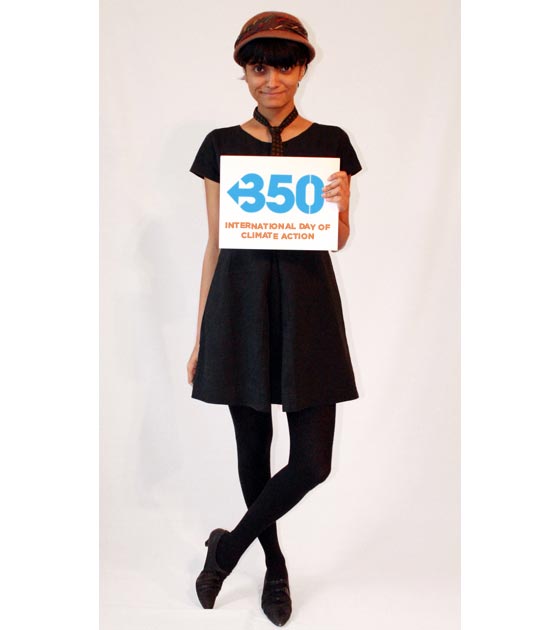 Sheena and Eliza began discussing the idea of a little black dress so versatile that it could be worn every day. "I proposed the idea almost as a barter," said Sheena. "If you help me make this dress I'll help you have a story for your blog."
Eliza designed an original black cotton dress and made seven identical copies of it, one for each day of the week. The duo planned to maintain a daily photo blog of the dress for one year—The Uniform Project <theuniformproject.com>—using donated and recycled accessories, including many vintage, handmade, and one-of-a-kind pieces. They also wanted to support an open, collaborative dialogue on fashion and sustainability with the users who would comment on their blog.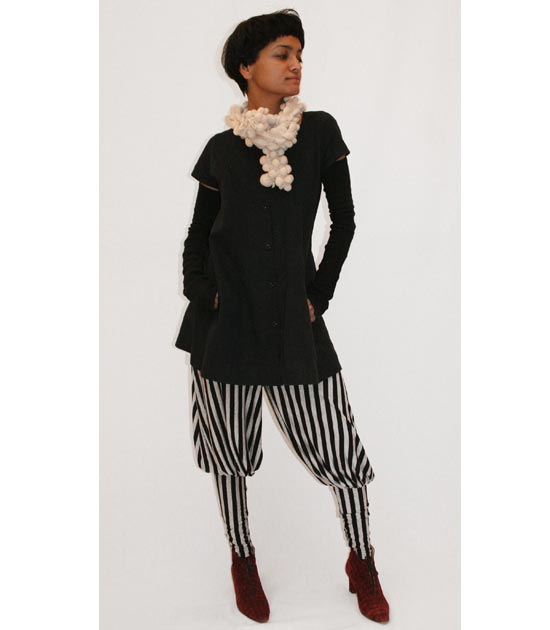 But there was more than just fashion at stake.
A friend in India, where Sheena was raised and schooled, told her about The Akanksha Foundation. "The majority of kids who live in the slums and need to earn money for their families get totally left behind," said Sheena. "And now through Akanksha's work kids who otherwise would have never seen anything resembling an education are outperforming the kids in public schools. When I heard what this organization was doing, I knew I wanted to get involved."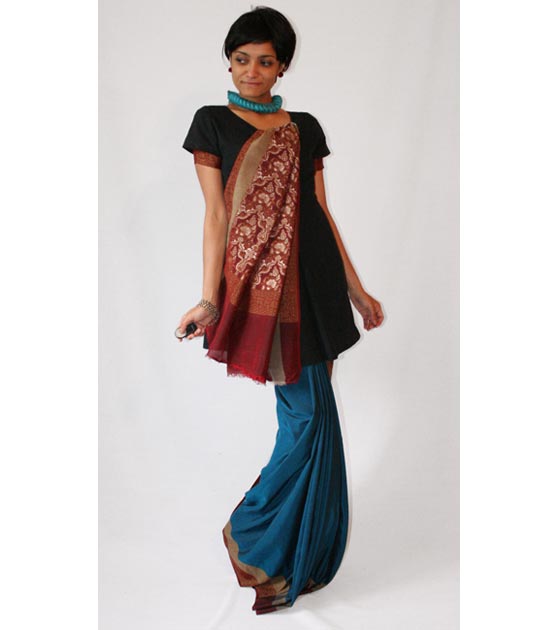 And that's how The Uniform Project became a fundraiser for Akanksha.
Since its launch in May 2009, The Uniform Project has attracted over 1,000,000 visitors and raised over $50,000 for the Akanksha Foundation. That's enough for about 150 scholarships, and growing.
David Brower <browercenter.org>, the Founder of the Sierra Club, once said, "Have fun saving the world, or you are just going to depress yourself." With all the good work that it is doing, The Uniform Project has never stopped having fun, like in the photo below from Halloween. Said Sheena, "We used all the packaging material lying around from all our accessory donors and handcrafted the flowers that turned me into the evil sea sprite in the garden."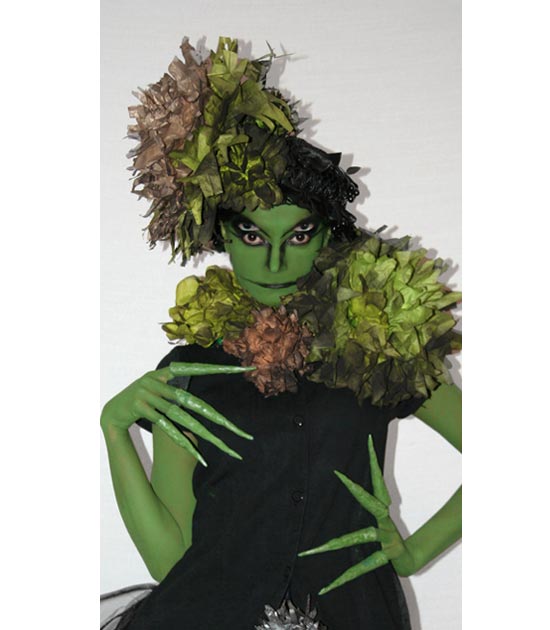 What would Socrates do?
Inquiry for the classroom using Socratic dialogues
• Fashion is often experienced as something designers do for the rest of us. Do you think that handmade, vintage, and recycled clothing like what you see in The Uniform Project is a realistic alternative to buying fashion ready-made? What advantages or disadvantages do you think these alternatives might have over traditional design or the ways we usually get our clothes?
• Sheena and Eliza used their interest in fashion to launch a fundraiser for school children in India. Do you have a talent or creative interest that could be used to help others? Could you do this entirely by yourself, or would you need or want to work with other people to make it possible? If you worked with others, whom would you like to work with, and why?
• Does your school have a uniform or would you like it to have one? What would you design as the perfect uniform for your school? What kinds of materials would you use, and why? Whom else would you want to work with to develop the best design for yourself and other students?
• Do you think students should be able to accessorize their uniforms the way Sheena does, or do you think accessories defeat the purpose of having a standard uniform? At school, what do you think is the right balance between a standard uniform and self-expression, and why?