Oakland's School Food Revolution
Oakland's School Food Revolution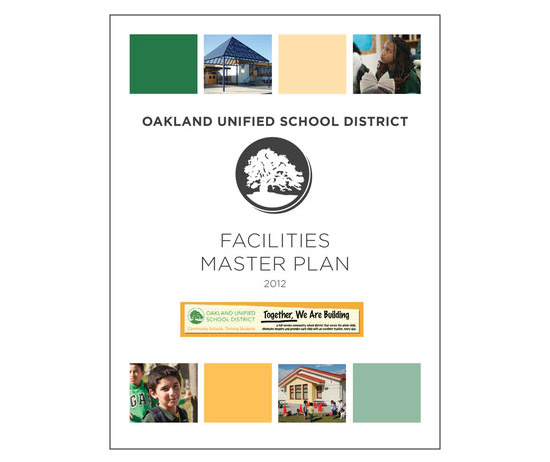 Oakland Unified School District (OUSD) is one step closer to realizing their vision of better-nourished, better-educated children! Last month, their Board of Education approved a bold new Facilities Master Plan, which incorporates the facilities recommendations of the Center for Ecoliteracy's Rethinking School Lunch Oakland Feasibility Study.

The vote was unanimous. Proposed changes over the next five years include a new central commissary with adjacent farm/garden, revamp of existing kitchens, and creation of school-community kitchens with public access outside of school hours.

This excellent Berkeleyside story takes a closer look at how OUSD dreamed up the Master Plan with our help.

The Plan is a key part of OUSD's overall mission to become "a Full Service Community District that serves the whole child, eliminates inequity, and provides each child with excellent teachers for every day." Says Center executive director Zenobia Barlow, "Other school districts say that they cannot afford to concentrate on school meals because their attention and resources are focused on closing their achievement gap. In Oakland, they have recognized that the quality of school meals is an integral dimension of closing that gap."

To learn more about this sweeping effort, led by charismatic superintendent Tony Smith in partnership with the Center, check out this Oakland North story too.