Ecoliterate Leaders
Ecoliterate Leaders
Meet some of the inspiring people profiled in our new book, Ecoliterate: How Educators Are Cultivating Emotional, Social, and Ecological Intelligence (Jossey-Bass, 2012) — educators and community leaders who are awakening others to the critical issues of our time by putting emotional, social, and ecological intelligence into practice.
Their stories are dynamic and diverse, from the mountains of Appalachia to a small village in the Arctic, the deserts of New Mexico to the coast of New Orleans, and the streets of Oakland, California to the hills of South Carolina.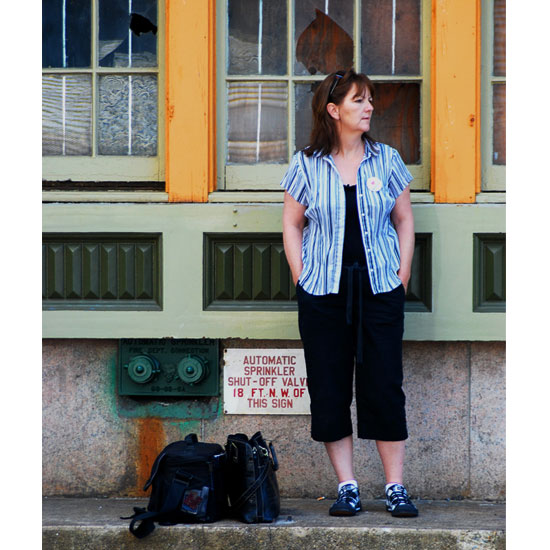 TERI BLANTON
A coal miner's daughter and single mother takes on Big Coal in Kentucky and becomes the "Erin Brockovich of mountaintop mining."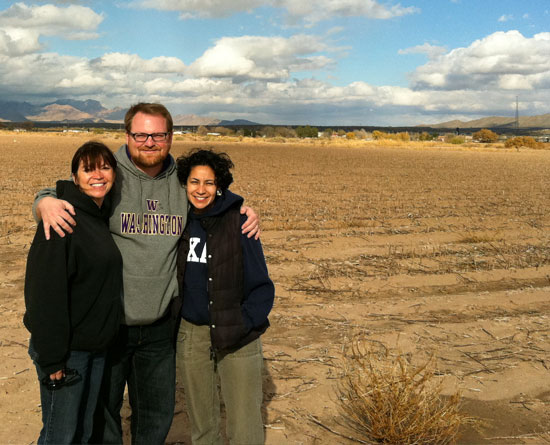 CRISTINA DOMINGUEZ-ESHELMAN, AARON SHARRATT, AND REBECCA WIGGINS-REINHARD
Three friends are turning 14 acres of desert in one of the country's poorest regions into the model for a self-reliant, sustainable food system.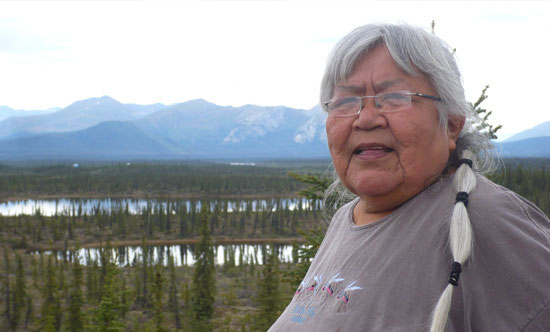 SARAH JAMES
A member of one of the oldest indigenous tribes in America, this Goldman Environmental Prize winner fights to protect the Arctic National Wildlife Refuge and its beloved caribou from oil drilling.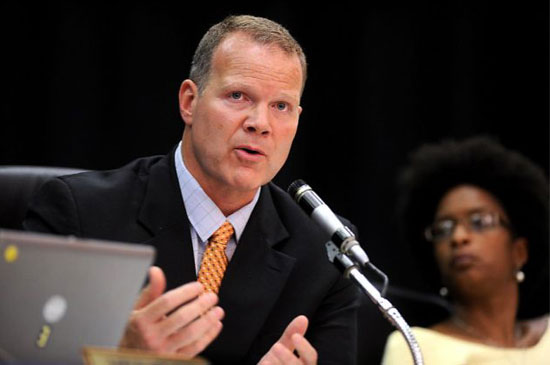 TONY SMITH
A charismatic superintendent works to transform Oakland, California into one of the first "full-service community school districts" in the nation, with the understanding that school food reform is an integral part of school reform.
Photo courtesy: Noah Berger.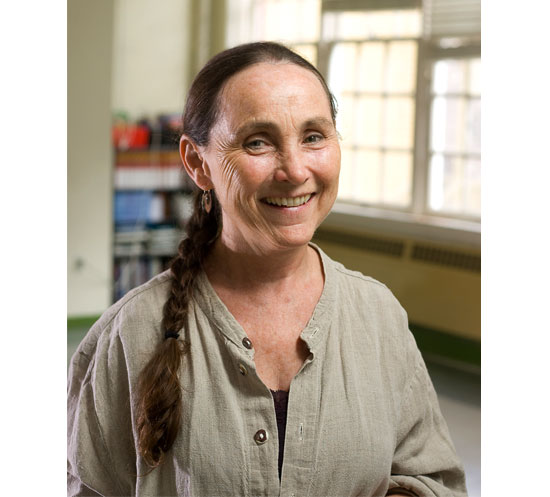 JANE WHOLEY
In the wake of Hurricane Katrina, this journalist founded Rethink — a grassroots group that gives New Orleans students a voice in the rebuilding of their schools.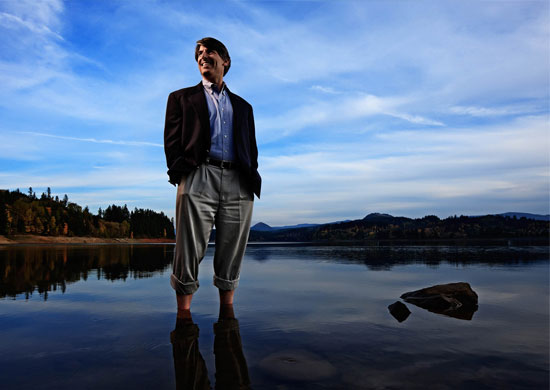 AARON WOLF
A mediator of water disputes helps warring nations turn the need to share resources into a pathway to peace.