Eating, Learning, Growing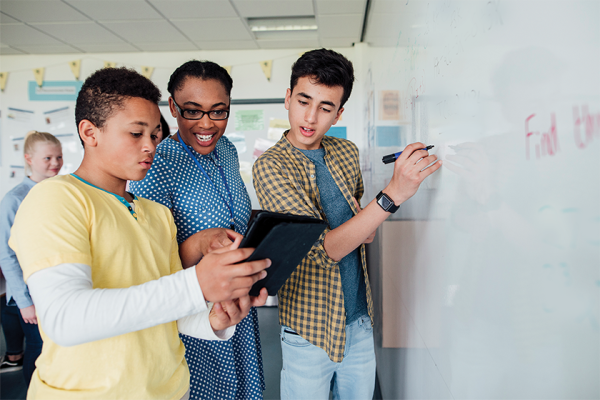 The Center for Ecoliteracy invites educators to join Eating, Learning, Growing, a virtual professional development workshop on culturally relevant farm to school education.
Join this workshop to learn how to improve student outcomes by welcoming diverse student voices, histories, learning styles, and values into your classroom. Culturally relevant teaching leads to students, especially students of color, having more academic success, increased engagement, and better attendance. By providing culturally-relevant farm to school education, we can connect students to local agriculture and encourage students to eat more fresh fruits and vegetables.
Register FOR WAITLIST*
Educators can attend one of two remaining sessions:
Thursday, September 28, 2023, 6–8 p.m. PT
Saturday, October 7, 2023, 9–11 a.m. PT
There is no cost to participate. Educators will receive a $100 stipend and the Center for Ecoliteracy's new framework for culturally relevant farm to school education. This training is designed for California middle school educators, but all types of educators are welcome to join.
*As of 9/5/23 the registration for this workshop is now closed. To join the waitlist, please complete the registration form and we will notify you if a spot becomes available.
If you wish to participate without a stipend please complete the form and let us know by emailing Cindy Hu, Education Program Manager as additional spots are currently available for unpaid participants.
July 18 2023
show