Upcoming Event: School Food Innovator Series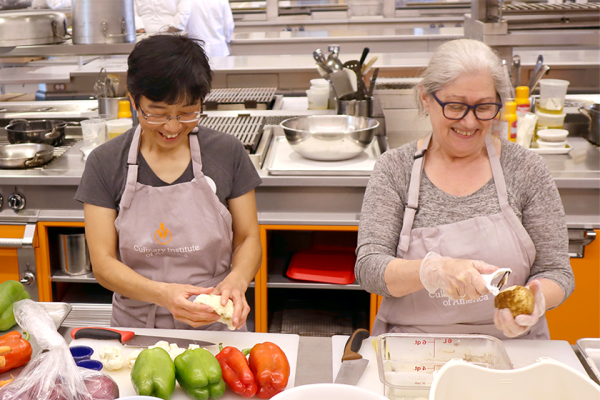 School Food Innovator Series: Support Your Team's Success with Fresh, Local Food
December 6, 2023
1:30 – 2:45 p.m. PT
Please join the Center for Ecoliteracy and LunchAssist for our upcoming School Food Innovator Series: Support Your Team's Success with Fresh, Local Food.
Panelists:
Chef Josh Gjersand, Culinary Manager, Mt. Diablo Unified School District
Danielle Rodriguez, Nutrition Services Purchaser, Natomas Unified School District
Kat Soltanmorad, RDN, Food and Nutrition Services Director, Tahoe Truckee Unified School District
Mark Tadros, Farmer and Owner, Aziz Farms
Learn strategies for:
Involving your staff in recipe and menu development
Building relationships with local farmers
Incorporating seasonal fruits and vegetables into your menu planning
Join us to connect with peers and take the next step toward more fresh, local school meals.
November 14 2023
show