School Food Innovator Series: Celebrating Leadership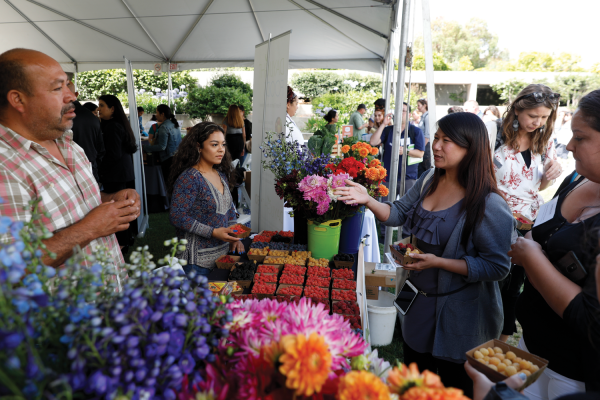 About this Series
The School Food Innovator Series is a virtual quarterly gathering designed for members of the California Food for California Kids® Network. This series showcases innovation in school food leadership across the state and fosters connections between Network members and offers peer-to-peer learning opportunities.
About this Session
Hear from a panel of awardees from the 2021 California Food for California Kids® Leadership and Innovation Awards, recognized for their creativity and initiative in improving school food and farm to school programs, advocating for better school food policies, and continuing to provide nutritious school meals to students and families during an exceptionally challenging school year.
Slides: Celebrating Leadership and Innovation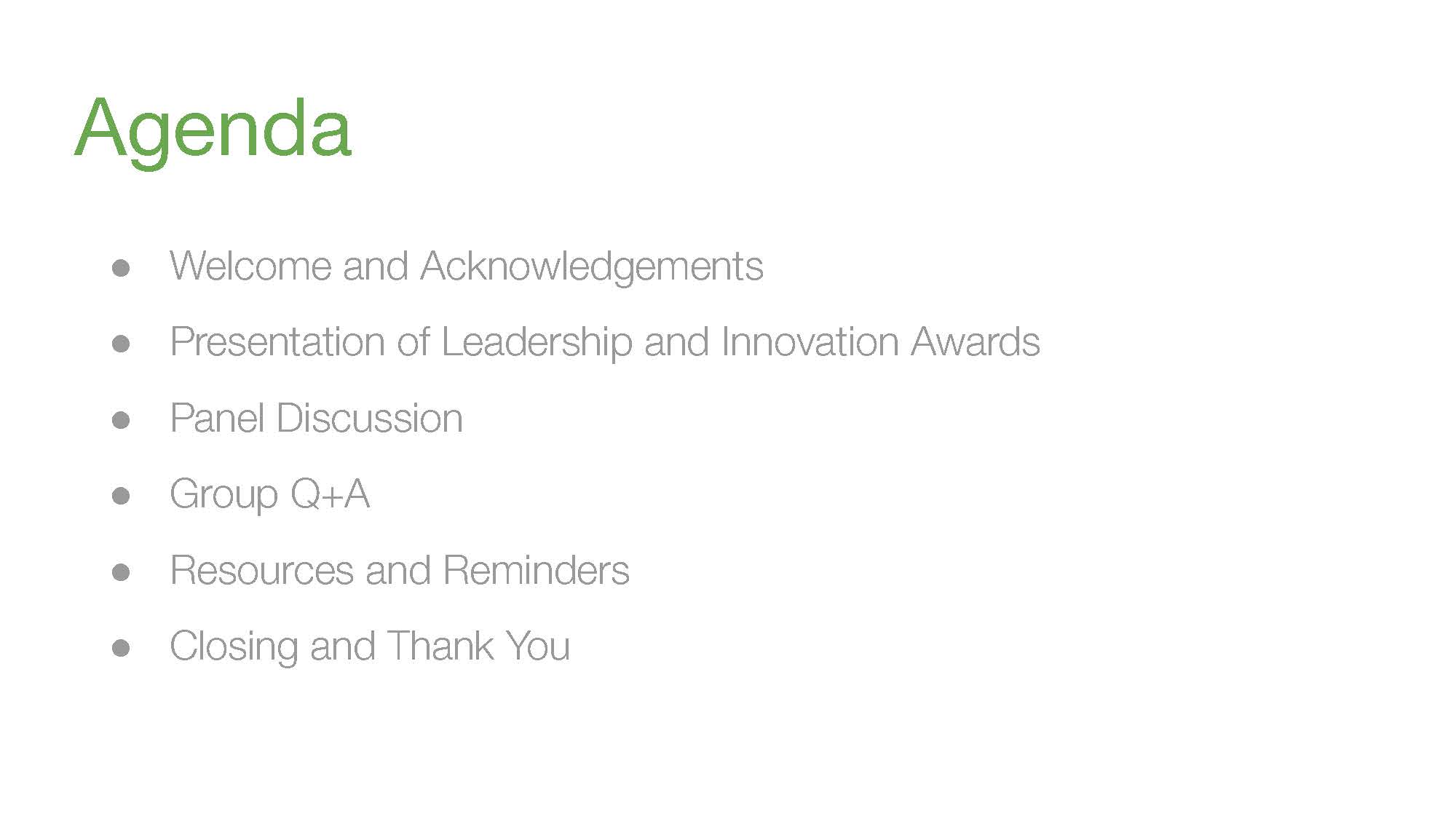 Download the School Food Innovator Series: Celebrating Leadership slides.
August 25 2022
show